Simply, we prepare you for your next media interaction no matter what the platform or the format is. Establishing a functional relation with media is essential for any business and individual and media training is the first step in that direction.
Why media training?
Learn how to form and storify your messages.
Develop or improve your skills to deliver your messages effectively.
Be a master of 3V's (verbal, vocal and visual). It is not only the words that matter, your voice and body language are also critical when it comes to speaking to the media.
Be prepared for tricky or tough questions.
Understand how journalists think and what they are after.
Always keep it under control no matter what happens by learning how to stay on topic and how to bring it back, even when the reporter goes in a different direction.
Get more and better media coverage.
Increase your self-confidence.
Boost company image and personal reputation.
Crisis management
Hope for the best, prepare for the worst.
Ready for a crisis?
WHO knows WHAT to do in a crisis situation?
Does your company have a crisis management handbook?
How do you test your skills to cope with a crisis?
Who is your spokesperson?
Did you ever analyze your past crisis?
Plan. Test. Exercise.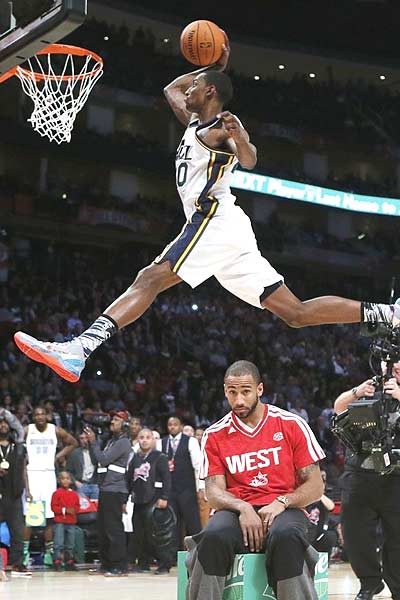 In order to manage your crisis you need
to have plans, test them regularly and
exercise to see how ready you are.
"If Michael Jordan saw
the need for coaching,
practicing and preparation
then we should all take his
lead and demand it as well."

Drew Levinson,
Former Journalist,
Communications Expert
Your training is tailored to your needs to maximize the impact. We analyze your company, examine your goals but also forecast possible challenges so that we can focus on the the best solutions.
CONTACT US
for more information